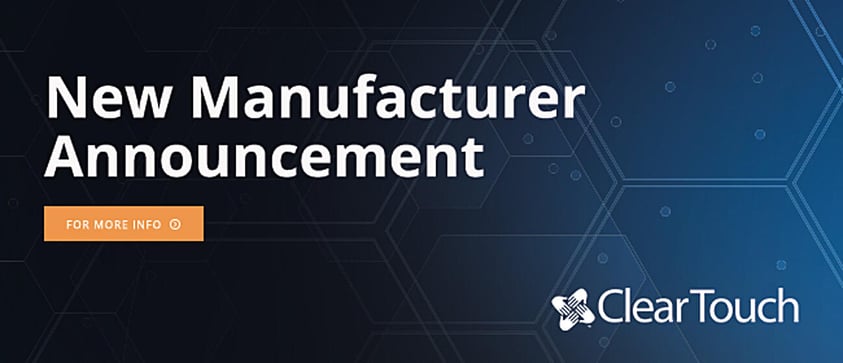 Liberty AV Solutions now offers access to Clear Touch® interactive flat panels, application software, accessories, and training. The line also includes Clear Digital prefabricated direct view LED large format displays and digital signage solutions. Clear Touch® is the leading US-owned and operated manufacturer of interactive displays and provides solutions for commercial enterprises, educational, hospitality, and government agencies.
Featured product categories include:
- Interactive Touch Display Panels and accessories:
- Embedded PC Modules
- Wall Mount and Mobile Stand solutions
- Wireless keyboard / touch pad
- Professional development and training
- License/subscription-free application software and utilities
- Document Cameras
- Unified Communication soundbar with infinity camera with voice tracking, 6-array microphones, and remote management
- Web Cameras and adjustable tripod solution
- Mobile, rechargeable, weather-resistant digital signage displays
- Direct view LED large format HD video walls up to 220" with PixelGuard
- Digital signage hand sanitizing stations and sanitizer
- Sho CMS (Content Management Software)
Premium Performance
Optimize your installation with Liberty AV devices and cables and our extensive product offering for a best-in-class audio visual experience.
Ready to Learn More?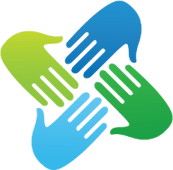 View the Clear Touch® product offering on the Liberty AV website or contact your sales representative for more info.