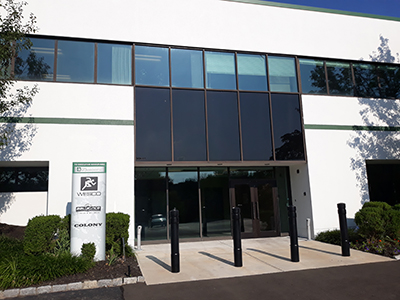 Liberty AV New Warehouse Announcement – Sept 2019
Gimme a Break, 1 Day Shipping?
Now you can count on faster ship times! Convenient northeast location speeds up delivery times for local customers and offers quicker shipping to New York Metro, Boston, and Philadelphia. No more worries about ship times with faster, more efficient & speedy delivery. Enjoy your less hectic and more carefree lifestyle now and effortlessly ship via one day service to locations around the northeast.