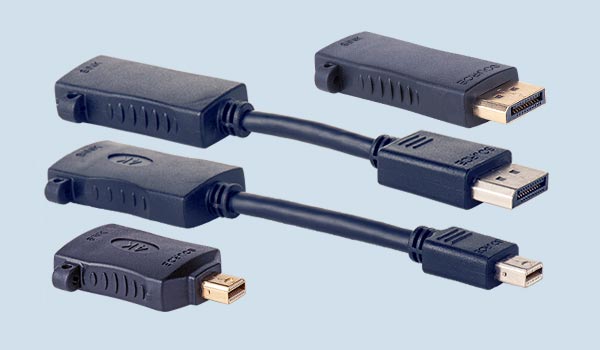 TO USE 4K OR NOT TO USE 4K - THAT IS THE QUESTION
Are you having issues with your DisplayPort Adaptors working properly? It may be the resolution of your devices. Or it may be whether your cable is built for 4K or not.
To adequately deliver 4K content to your screen, our DisplayPort adapters require power. Therefore, they must be plugged directly into a source with adequate power. If you are using a laptop, ensure that it is on line power and not on battery power. These adapters draw nearly a full watt of power when active.